Main content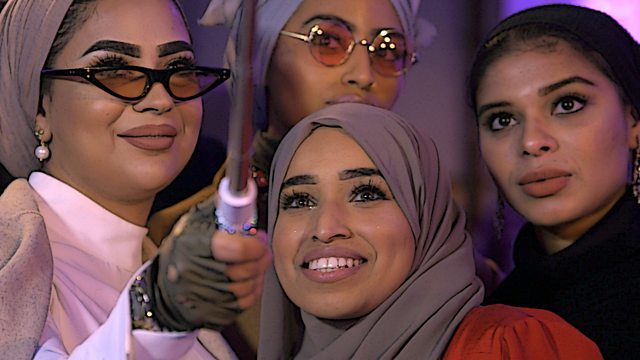 London Modest Fashion Week
The latest styles and designs of hijabs and abayas are being modelled on the catwalk of London's Modest Fashion Week.
Every year hundreds of billions of dollars are spent on the growing industry.
For the second year running the capital has hosted an event showcasing new designs of clothing that conceals parts of the body.
BBC Minute's Asha-Luul Hussein has been finding out how these trends will be influencing the high street in 2018.
Duration:
More clips from BBC Minute