Main content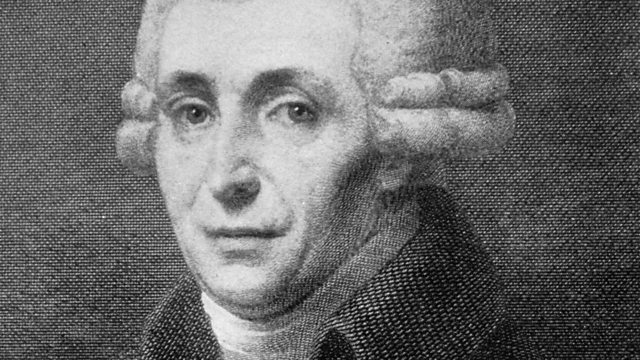 Haydn: String Quartet in G minor, Op.20, No.3
Helen Wallace for Building a Library makes a personal choice from among the available recordings of Haydn's String Quartet: Op. 20 No. 3 in G Minor.
The six string quartets Opus 20 by Joseph Haydn were a milestone in his journey to become "the father of the string quartet". The quartets were composed in 1772 at a time of turmoil in Haydn's life, and also when he was coming into contact with the new philosophical and political ideas sweeping Europe.
Recommended Recording:
Haydn: 'Sun' Quartets Op.20, Nos. 1-3 (Vol. 1)
Chiaroscuro Quartet
BIS BIS2158 (SACD)
Other Recommended Recording:
Below is another recording that Helen also liked, although we can't guarantee availability.
Hagen Quartet
DG 4399202 (2 CDs)
Duration:
More clips from Record Review