Main content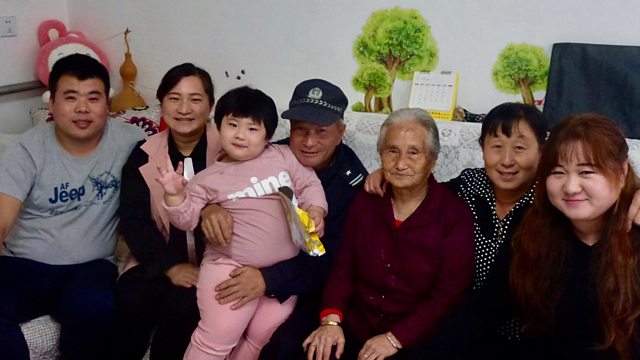 China's Generation Gap: Part Two
After decades of huge political and social change in China, Haining Liu explores different attitudes between the generations.
Chinese reporter Haining Liu was born into the 'one-child generation' in the early 1980s. She explores how these political, social and economic changes have affected the relationship between old and young in China. Haining looks at family life, marriage, divorce, dating, opportunities for women, and how being from the one-child generation has affected her and her peers.
Podcast
Download the latest documentaries Investigating global developments, issues and affairs.