Main content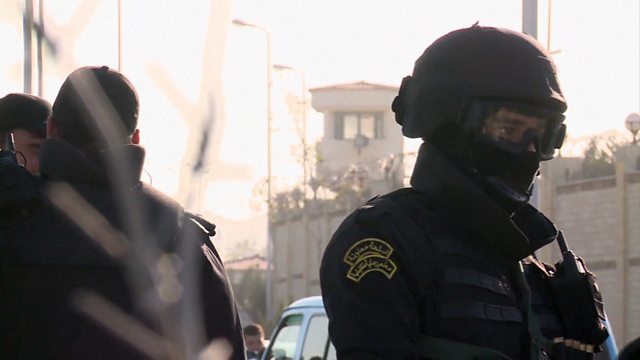 Crushing Dissent in Egypt
Some of the alarming stories from the new Egypt.
A well-known blogger and activist jailed for a peaceful protest, a young man imprisoned and tortured for wearing the wrong T- shirt, a young woman abducted by masked police, and now among more than a thousand people who have been forcibly disappeared – these are just some of the alarming stories from the new Egypt.
Orla Guerin has spent the last four years reporting from Cairo where she has witnessed a systematic assault on freedoms and human rights. The country's ruler, former army chief, President Abdel Fatah al Sisi is standing for re-election (next month) in a climate of fear and intimidation. Seven years after the euphoria in Tahrir Square, Orla asks what happened to the hope born during the revolution, and reports on the abuses which campaigners say are at the heart of the Sisi regime.
Amazing documentaries from 2017
Podcast
Download the latest documentaries Investigating global developments, issues and affairs.