Main content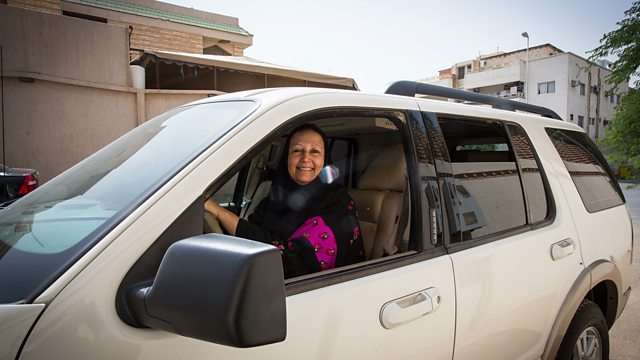 Her Story Made History: Madeha al-Ajroush
Lyse Doucet talks to a series of remarkable women from across the globe about the relationship between women and democracy.
Lyse Doucet travels to Saudi Arabia to meet Madeha al-Ajroush, who battled for 30 years to get women the right to drive. It is a battle she has now won, as women in the kingdom will legally be allowed to drive later this year. As a Saudi woman, she says, "you'll always be treated like a child and never like an adult. And that was a problem, and it continued till this day - but things are opening up now."
Podcast
Download the latest documentaries Investigating global developments, issues and affairs.