Main content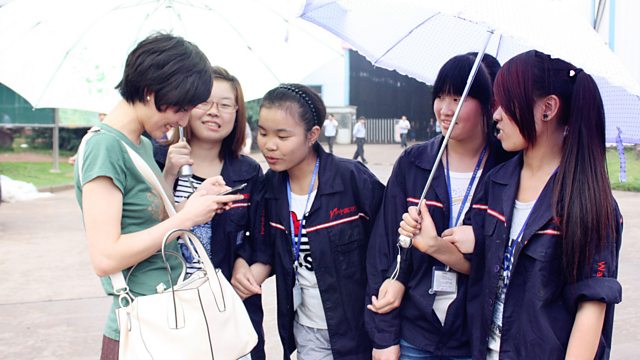 Digital Migration
Digital anthropologist Xinyuan Wang explores how migration from offline to online is bringing people into modern China.
Goodpath was once an agricultural village but is now home to 61 massive factories and 40,000 migrant workers who came from rural China to better their lives. The migrants work very long hours in poor conditions and then spend the rest of their time in cramped rooms, often sharing living space and beds. However most have been able to buy smart phones from the local mobile phone shop and have set up social media accounts on platforms like QQ, the social media giant in China that provides instant messaging, online social games, music, shopping, microblogging, movies, and group and voice chat software. It is in these online worlds that the rural migrants come close to the modern China they came for.
Podcast
Download the latest documentaries Investigating global developments, issues and affairs.