Main content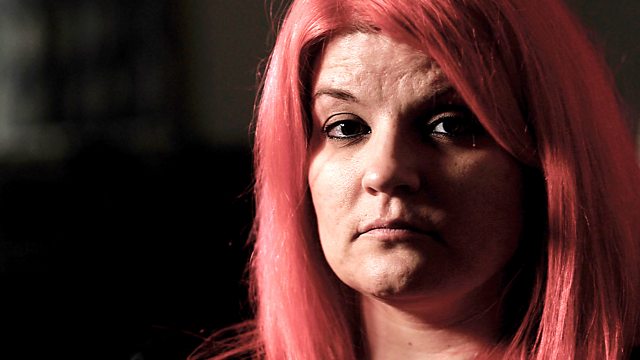 DNA evidence might prove the innocence of one man. State prosecutors are determined to ensure justice for victims of a man they say is a serial rapist and murderer.
Documentary series about the unprecedented number of executions scheduled in Arkansas, USA, of eight men in ten days. The governor of Arkansas, Asa Hutchinson, has scheduled eight men to be put to death within ten days of each other. The reason for the unprecedented timetable is to use up the state's supply of a lethal injection drug called midazolam before it expires. With access to the families of victims and of those on death row, this series follows the eight cases from both sides, in the weeks, days, hours and minutes leading up to each scheduled execution. From inside the prison walls, we also hear from the inmates themselves as they reflect on their crimes, plead for their lives and get ready to be part of the most condensed spate of death sentences in recent American history.
In this episode, inmate Stacey Johnson and his family are attempting to get his execution stayed on the basis that DNA testing could prove his innocence. However, the daughter of Johnson's victim, who witnessed the murder, is fighting for the execution to go ahead so she can finally put her mother's death behind her.
We are also present at the clemency hearings for inmate Ledell Lee, who is scheduled to die on the same night as Johnson. We meet Lee's defence attorney, who is attempting to halt his client's execution on the basis that he didn't receive a fair trial. However, 24 years after the murder, Lee's original prosecuting attorney is still fighting for his execution to go ahead.
Credits
| Role | Contributor |
| --- | --- |
| Director | Miles Blayden-Ryall |
| Executive Producer | Aysha Rafaele |
| Production Manager | Helen Swindells |
| Editor | Alistair Martin |
Featured in...
A documentary series about the historic number of executions scheduled in Arkansas, USA.