Main content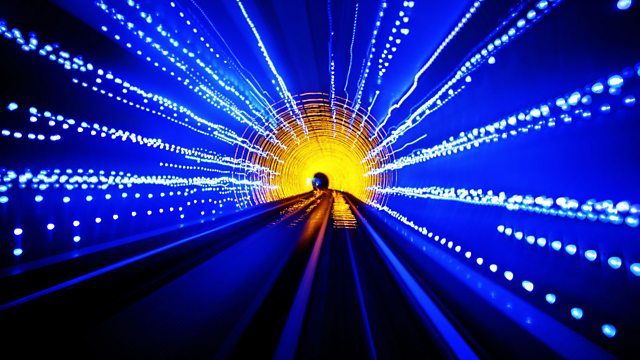 Celebrating Buchi Emecheta
As Buchi Emecheta's novels are republished, her son Sylvester Onwordi, New Generation Thinker Louisa Egbunike, publisher Margaret Busby & editor Kadija George discuss her fiction.
Buchi Emecheta explored child slavery, motherhood, female independence and freedom through education in over 20 books. Born in 1944 in an Ibusa village, she lost her father aged eight, travelled to London and made a career as a writer whilst bringing up five children on her own, working by day and studying at night for a degree. Shahidha Bari talks to her son Sylvester Onwordi, to New Generation Thinker Louisa Egbunike, to publisher Margaret Busby and magazine editor Kadija George. We also hear from other writers and publishers taking part in a day long series of discussions and performances at the Centre of African Studies at SOAS, University of London, on Saturday 3rd February. They include Alastair Niven - former Director of the Africa Centre, Dr Marie Linton Umeh, writer Irenosen Okojie, Professor Akachi Ezeigbo and poet Grace Nichols.
Buchi Emecheta's career took off when she turned her columns for the New Statesman about black British life into a novel In The Ditch which was published in 1972. It depicted a single black mother struggling to cope in England against a background of squalor. Two years later Allison and Busby published her book Second-Class Citizen, which focused on issues of race, poverty and gender. Now, a year after her death, the Omenala Press is re-issuing editions of her work.
Producer: Robyn Read