Main content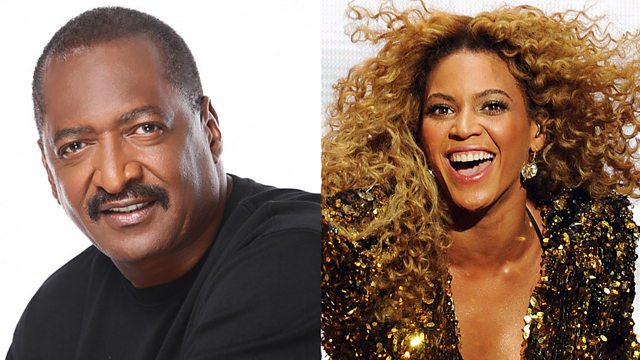 Beyoncé's dad hits out at 'colourism' of music industry
Beyonce's father, Mathew Knowles, has spoken to 5 live about his claims that his daughter wouldn't be as popular if she had darker skin.
During an interview with Ebony magazine, he said: 'When it comes to black females, who are the people who get their music played on pop radio? Mariah Carey, Rihanna, the female rapper Nicki Minaj, my kids, and what do they all have in common?'
Dr Knowles told 5 live's Tony Livesey: "You can't name in the last ten years maybe one person that wasn't a lighter shade of black in pop radio. It's a 100% a fact. It's not people it's the record company, it's the radio, and it's a belief system."
He also says that his own mother didn't like him dating women who were "darker" than him.
This clip is originally from 5 live Drive on 7 February 2018.
Duration: