Main content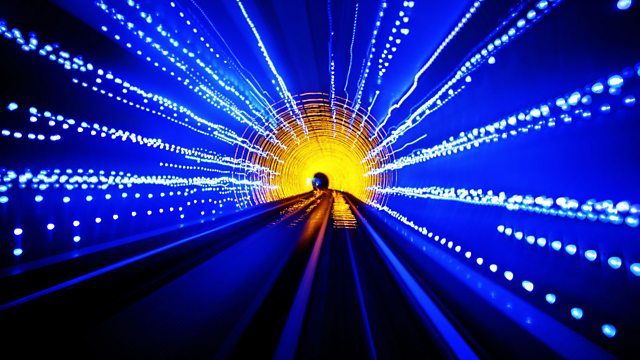 Tariq Ali
Rana Mitter talks to Tariq Ali, novelist, historian, and political activist as we remember the 50th anniversary of 1968 - one of the most momentous years in recent memory.
1968 was one of the most seismic years in recent history -- Vietnam, the Prague spring, Black Power at the Olympics and protests on the streets of Paris and London so this evening's programme -- Rana Mitter's extended interview with Tariq Ali -- is part commemoration, part reassessment. What remains of that turbulent time and where can we discern its features in our political landscape today? Rana takes Tariq back to his life as a boy in Lahore - a city where his radical parents regularly hosted the likes of Pakistan's great 20th century poet Faiz Ahmed Faiz and brings him via his first hand experience of wartime Vietnam and his intellectual engagement with the Russian revolution to the present where he offers assessments of the Labour leader, Jeremy Corbyn and the US President, Donald Trump. There's time too for a diversion into literature. Tariq shares his love of Kipling and in the longer version of the interview available as one of our Arts and Ideas podcasts - he reads from his novel Night of the Golden Butterfly featuring a character based on the painter, Tassaduq Sohail.
Tariq Ali has chosen a mixtape for Radio 3's Late Junction broadcast this week.
Producer: Zahid Warley