Main content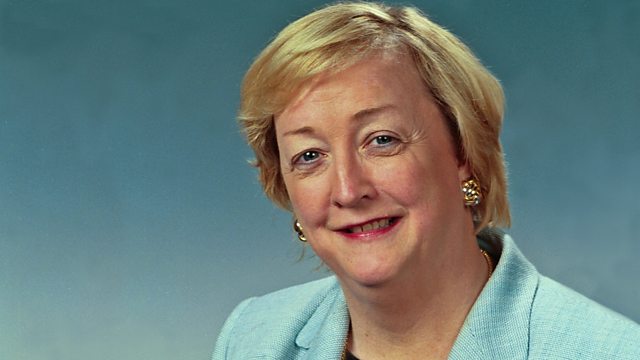 Her Story Made History: Monica McWilliams
Monica McWilliams was one of only two local women who were at the table during negotiations which led to the Good Friday Agreement of 1998. BBC Chief International Correspondent Lyse Doucet visits Belfast to hear her story.
Amazing documentaries from 2017
Podcast
Download the latest documentaries Investigating global developments, issues and affairs.