Main content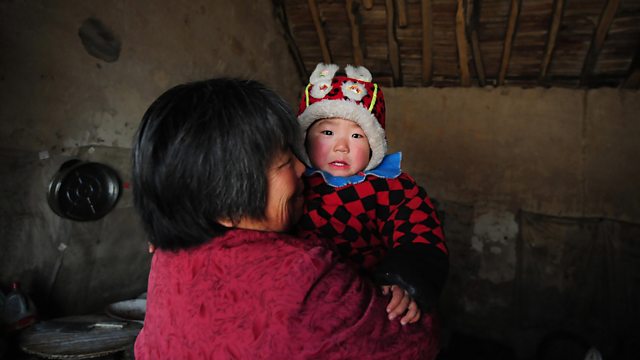 WS More or Less: Is China On Track to End Poverty by 2020?
The Chinese government has been making plans for how it could achieve this extraordinary pledge. We investigate how effective the governments solutions could be.
A key pledge of the Chinese President Xi Jinping is that China will have eradicated poverty by 2020. It's an extraordinary claim, but the country does have a good track record in improving the wealth of its citizens; the World Bank says China has contributed more than any other country to global poverty reduction. So how does China measure poverty? And is it possible for them to make sure, over the next few years, that no one falls below their poverty line?
Photo: A woman tends to her niece amid the poor surroundings of her home's kitchen
Credit: FREDERIC J. BROWN/AFP/Getty Images
Podcast
Tim Harford investigates numbers in the news: are they always reliable?