Main content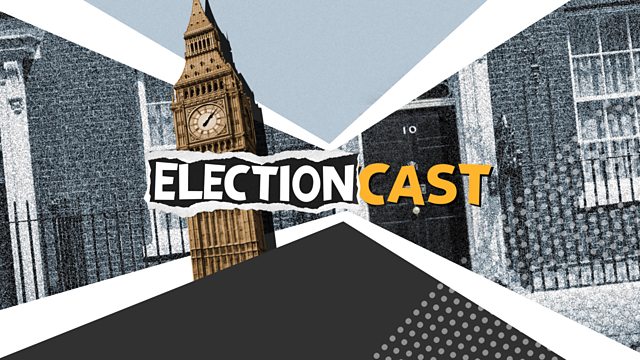 EMERGENCY BREXITCAST: Nightmare on Downing Street?
A government document on the impact of Brexit on the UK economy has leaked and Laura's about to get on a plane to China with the PM… SOUND THE KLAXON!!!
Podcast
Your essential guide to the UK general election from Adam Fleming and the BBC News team.