Main content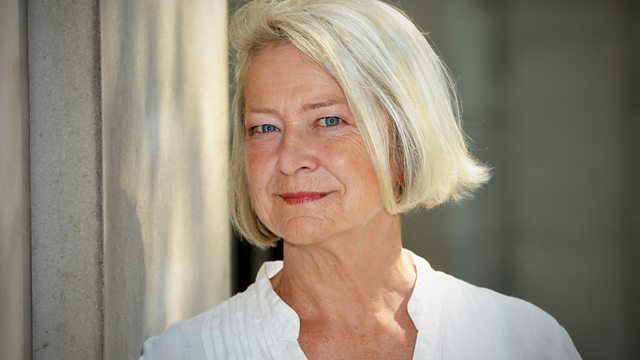 La Lucha
Turkey's assault on Afrin, Colombian rebels still at war, and a fight over French grammar. Kate Adie introduces correspondents' stories from around the world.
Mark Lowen reports from both sides of the border as Turkey launches an offensive against Kurdish militia in Syria. In the Colombian jungle, Mathew Charles meets the surprisingly well-groomed members of the ELN guerrilla group. Are Louis and Louise beautiful or handsome? Joanna Robertson offers a lesson in the sexual politics of French grammar. Hero or villain? Peter Hadfield reports on how Taiwan views its former leader Chiang Kai Shek. And Melissa Van Der Klugt discovers why pollution in Delhi is giving some of its residents green fingers . . . and a new found interest in growing their own veg.
Podcast
BBC correspondents take a closer look at the stories behind the headlines.