Main content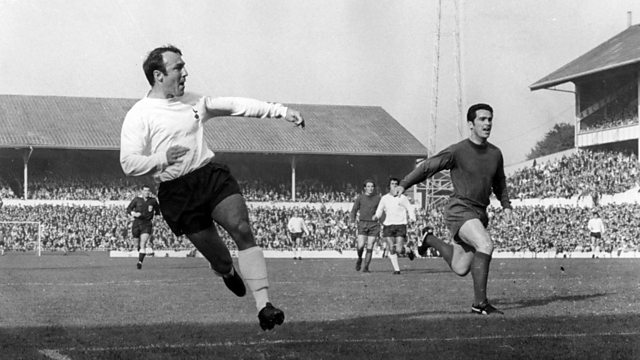 Replay: Jimmy Armfield's Football Legends – Jimmy Greaves
First broadcast in 1997, Jimmy Armfield speaks to legendary England striker Jimmy Greaves
As we remember our colleague Jimmy Armfield, here's a chance to hear one of the special interviews from his "Football Legends" series.
Jimmy speaks to his former England colleague Jimmy Greaves about being team-mates in the 1966 World Cup, his career at Chelsea, Tottenham, West Ham and AC Milan, and his early retirement from the sport.
This episode was originally broadcast in 1997.