Main content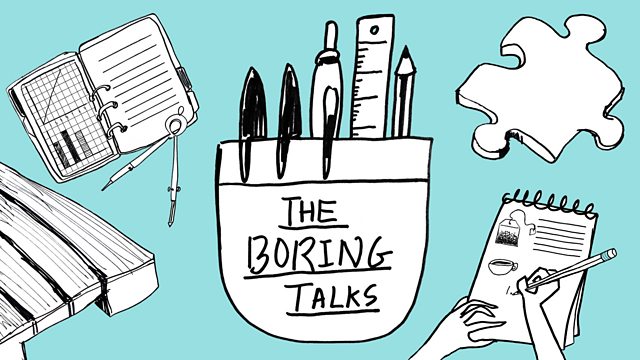 Boring Talks #02 - Book Pricing Algorithms
A book for $1.7 million? To a computer, it made sense. Sort of. Tracy King explains.
Presenter: James Ward
Contributor: Tracy King
Producer: Luke Doran
Editor: Moy McGowan
Commissioners: Tony Pilgrim, Rhian Roberts and Eli Sessions
The Hardest Wooden Pallet Quiz In The World
Podcast
Behind every boring subject is another layer of boringness you could have never imagined.