Main content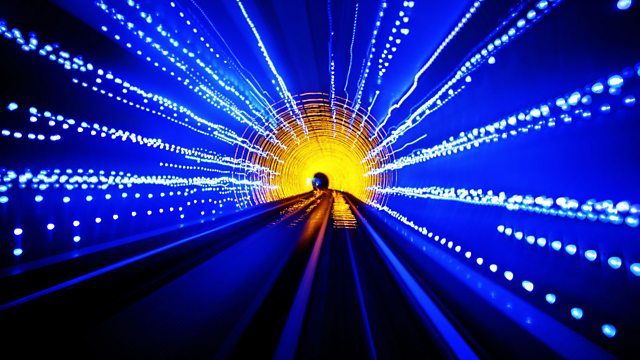 Royalty, art and patronage.
As the Royal Academy and the Queen's Gallery, Buckingham Palace display art collected by Charles I and II, Philip Dodd looks at patronage and changing depictions of royalty.
Craig Brown, Afua Hirsch, Robert Jobson, A. N. Wilson and New Generation Thinker Joe Moshenska discuss the monarchy as the Royal Academy and the Queen's Gallery, Buckingham Palace stage exhibitions exploring the painting collections of Charles I and II. How has patronage changed and, in this year of another Royal Wedding, what impact are depictions in TV dramas such as The Crown and biographies including Craig Brown's Ma'am Darling having on our view of royalty? Philip Dodd presents.
Charles I King and Collector runs at the Royal Academy, London from January 27th until April 15th
Charles II: Art & Power is running at the Queen's Gallery Buckingham Palace until May 13th
Ma'am Darling 99 Glimpses of Princess Margaret by Craig Brown is out now
BRIT(ish) by Afua Hirsch is out this week
Dr Joe Moshenska is the author of A Stain in the Blood: The Remarkable Voyage of Sir Kenelm Digby
A. N. Wilson's Victoria: A Life is available now
Diana: Closely Guarded Secret by Robert Jobson is out now
Radio 3's Early Music Show on Sun 11th Feb at 1400.
Lucie Skeaping presents a concert recorded at Windsor Castle with flautist Ashley Solomon, double-bass player ChiChi Nwanoku and harpsichordist Julian Perkins.Repertoire including Handel, Telemann, Dragonetti, and Barsanti, played on instruments from the Royal Collection. The instruments are a porcelain flute probably owned by George III, a chamber bass bequeathed to Prince Albert by Dragonetti and a harpsichord owned by Frederick Prince of Wales.
Producer: Debbie Kilbride