Main content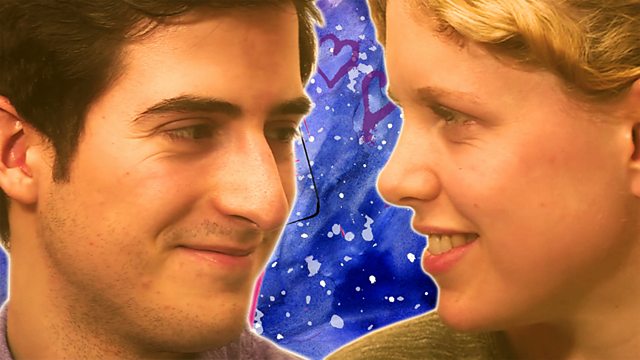 Dating? Don't Let Anxiety Get in the Way
When and how should we tell a date about our mental health?
Anxiety and intrusive thoughts can make things even trickier when it comes to dating and sex. In the latest Like Minds we find out when, and if, we should tell the new lover in our lives about our mental health, and what we can do to make it all a bit easier.
Produced by Andy Brownstone and Tom Heyden. Presented by India Rakusen.