Main content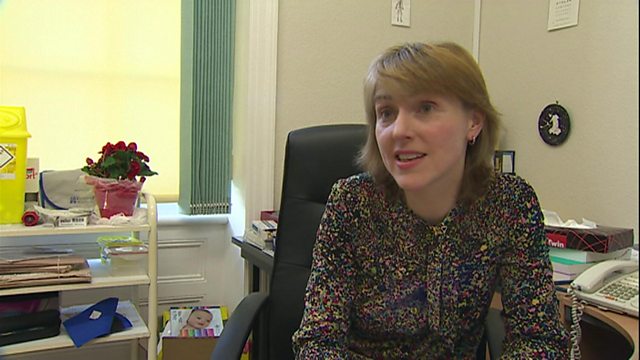 'Frustrating and dangerous' NHS failure
An NHS computer failure is "frustrating and dangerous", according to Bangor GP doctor Catrin Elis Williams.
She has been unable to access patients' records since lunchtime Wednesday.
The issue is affecting doctors and hospital staff across Wales, who are unable to access patient details after a widespread failure in computer systems.
Consultants and GPs said they cannot get blood and X-Ray results because their internal portal is down.
Duration: