Main content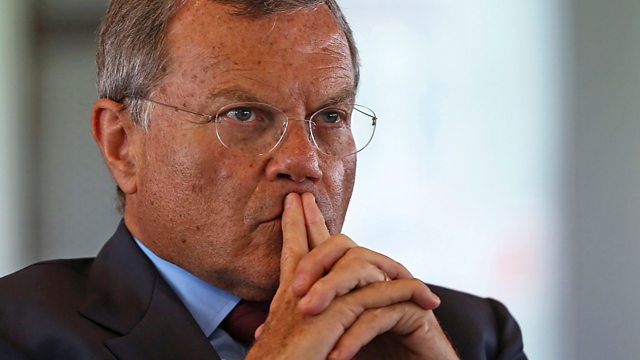 'We won't support the charity in future'
WPP, the world's biggest advertising agency, has said it is withdrawing support for the Presidents Club Charity Dinner after allegations of sexual misconduct at the 2018 event.
WPP sponsored a table at last week's dinner, at which a Financial Times undercover reporter alleges hostesses were groped and sexually harassed.
Sir Martin Sorrell, the company's CEO told the Today programme that he was not at the event, and although he has attended before, has "never seen anything like that".
(Image: Martin Sorrell, Chairman and Chief Executive Officer of WPP. Credit: Neil Hall-WPA Pool/Getty Images)
Duration: