Main content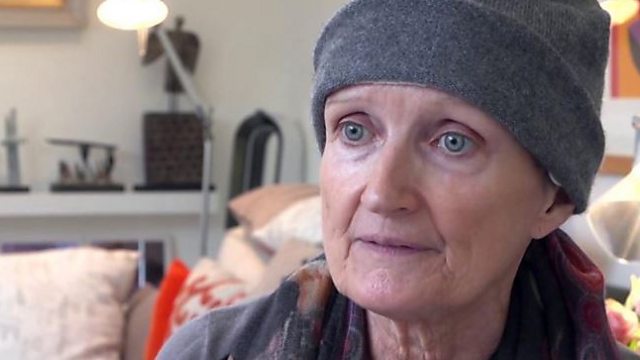 Dame Tessa Jowell on brain cancer
Dame Tessa Jowell opens up about her diagnosis with aggressive brain cancer
This past year should have been one of celebrations for Baroness Tessa Jowell. A year in which she turned 70, became a grandmother and planned to direct the energy and the passion she displayed as a minister and one of the driving forces behind London's Olympics bid to new causes. It has, instead, been scarred by cancer - a particularly aggressive form of brain tumour called glioblastoma. Improving cancer treatment has become her new cause.
(Image: Dame Tessa Jowell, credit: BBC)
Podcast
How a family broke apart when two teenage adopted sons found their birth family online.