Main content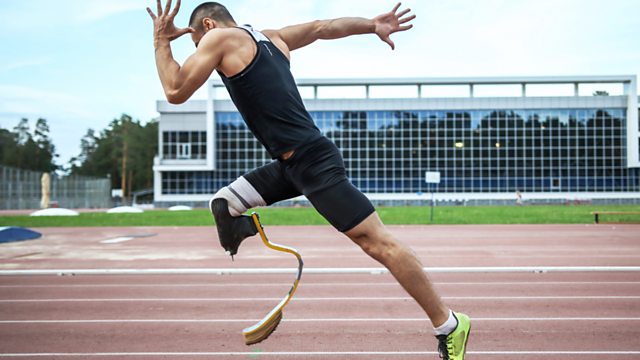 Paralympic Sport – Fair Play?
The ethos of the Paralympic movement is fair and equal competition.
At its heart is the classification system designed to ensure people of equal impairment compete against each other. The International Paralympic Committee has warned that some athletes are exaggerating their disability - known as intentional misrepresentation - in order to get into a more favourable class. For Assignment, Jane Deith hears from athletes, coaches and officials who are concerned that the system is being abused. Is doubt about the current system threatening trust in the Paralympic movement.
Podcast
Download the latest documentaries Investigating global developments, issues and affairs.