Main content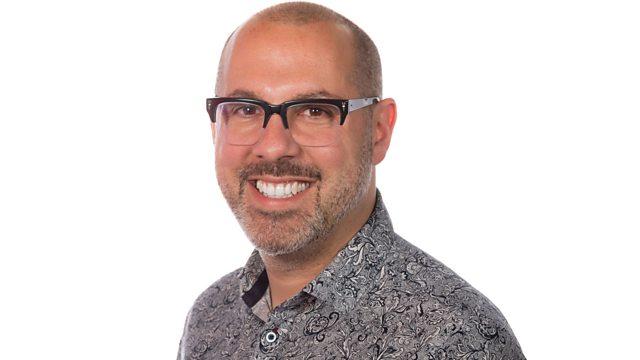 Seventy year old New York music scores brought back to life
Nick Coffer brings you local people, local places and the best music.
For decades a treasure trove of handwritten music from New York in the 1930s to the 1950s has been collecting dust in Suzan Felton's home in Hertfordshire. The music was written by her father, Louis Rubin and she has always dreamt of doing something with Lou's original sheet music.
Now, with the help of some of the UK's top jazz and soul musicians, her dad's songs have been brought to life for the first time in more than 70 years with a charity album.
Shona Cobb from St Albans is helping to raise awareness of Marfan Syndrome. Shona is a 20 year old blogger who writes about lifestyle and issues surrounding disability including her own diagnosis. By sharing her health journey, Shona has become less isolated and the blogging world has introduced her to a whole community.
Last on

Broadcast