Main content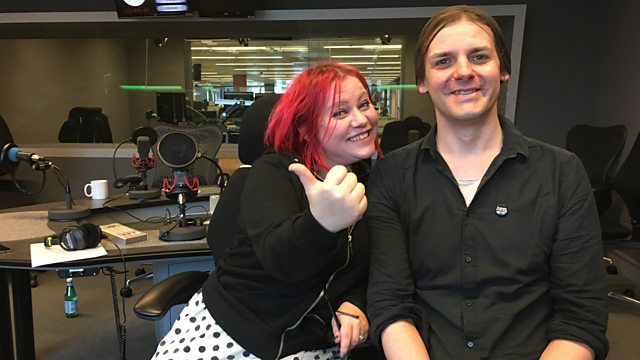 Do you get caught in the Faff Zone?
When procrastination becomes a mental health matter
Do you procrastinate to the point that you get very little done? And how do you break free?
Presenters Mark Brown and Seaneen Molloy-Vaughan call it the Faff Zone and say it hijacks your mind.
It's a mental health takeover on this week's BBC Ouch podcast. Drop in on the two as their lively and reassuring discussions give a bit of necessary focus and humour to living with mental health difficulties.
We welcome your feedback. email ouch@bbc.co.uk tweet @bbcouch or find us on Facebook. And please like, share and review the programme on your social media and podcast services - it helps those who would appreciate the programme to find it.
Podcast
Disability from a fresh angle featuring interviews, discussion and the occasional quiz.