Main content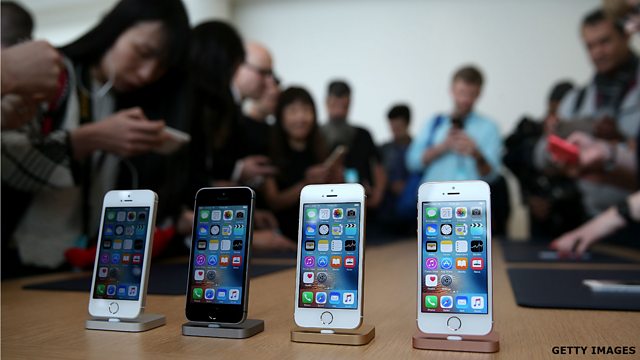 BBC Minute: On text bombs
A software developer says he's found a new Apple bug. He says the new "text bomb" can cause the iphone to crash and possibly restart, and Safari on Macs to either slowdown or crash.
Bugs in Apple's software have been a recurring problem of late.
But Apple is yet to comment on this latest claim.
We asked our technology journalist Catharina Moh to tell us what we need to know.
Duration:
More clips from BBC Minute