Main content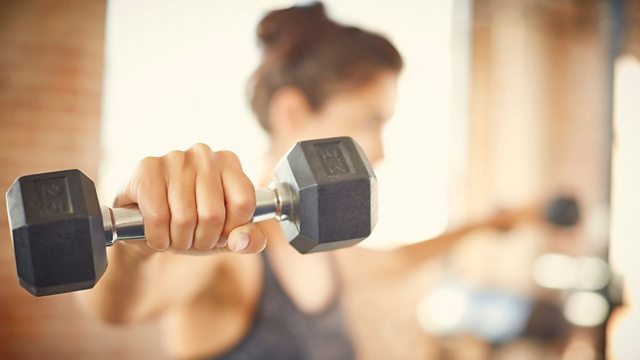 Why weights make you badass - not bulky
Tally, Vic and Zanna discuss why there's more benefits to lifting weights than hours of cardio and why it won't make you bulky. Plus, David Beckham's yoga teacher shares her tips for lifting weights successfully and Tally's got an ingenious way of keeping guys at bay in the gym...
Tally, Vic and Zanna debunk some of the common myths about lifting weights.
Podcast
Join #GirlGains' Tally, Zanna & Vic as they talk all things fitness and body confidence.