Main content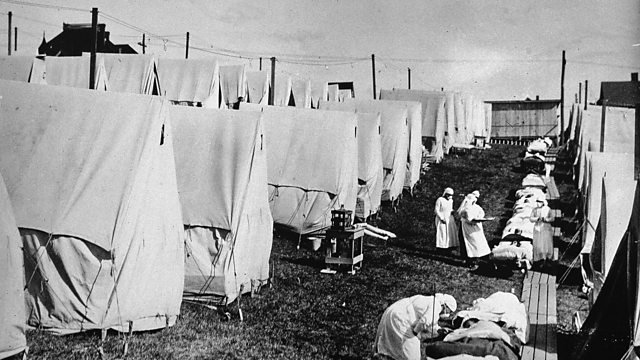 Pandemic: The Story of the 1918 Flu
How the flu pandemic of 100 years ago affected every corner of the world.
Professor John Oxford, one of the world's leading virologists, looks at how the 1918-19 flu pandemic affected every corner of the world. Over 50 million people died in the three outbreaks which hit in 1918 and 1919. It is one of the most devastating pandemics in history and to this day scientists are still trying to pin point its origins in the hope of learning lessons for fighting such catastrophic epidemics in the future.
Podcast
Download the latest documentaries Investigating global developments, issues and affairs.