Main content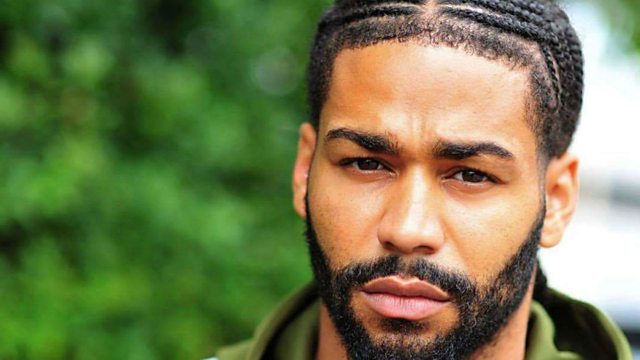 'I have been across the whole spectrum of crime and I've paid a price for it'
Former gang member Jermaine Lawlor describes leaving crime to become a youth worker
On New Year's Eve four young men were stabbed to death in separate incidents around London. It brought the total number of fatal knife attacks in the Capital to 80 in 2017.
Many of these incidents are due to gang rivalries.
Jermaine Lawlor was a member of a gang in East London. He was first arrested at the age of 11, but tells Eddie Mair that seeing "friends being murdered, made me think about my life".
Now 26, he's a youth worker and has set up a service to help those that remind him of his younger self.
(Photo:Jermaine Lawlor Credit: Jermaine Lawlor)
Podcast
Eddie Mair speaks at length to people with interesting things to say, for Radio 4's PM.