Main content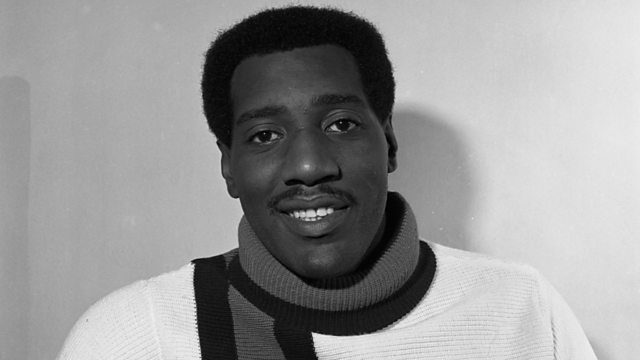 Why Sittin' on the Dock of the Bay still resonates 50 years on
50 years ago this week, Sittin' on the Dock of the Bay - performed and co-written by Otis Redding - was released.
Considered to be one of the greatest singers in the history of American popular music, Redding recorded the track just days before he died in a plane crash in 1967, aged 26. Sittin' On The Dock of the Bay was released posthumously, went straight to number one in the R'n'B charts and went on to enter the pop music pantheon.
Music journalist Kevin le Gendre says it's not just the beautiful vocals and the relaxing tempo that has given Redding's song its lasting power. It's because the track, about a poor black man from America's South travelling to 'Frisco Bay, perfectly encapsulates a story of migration, defeat, hope and longing.
Duration:
More clips from Front Row