Main content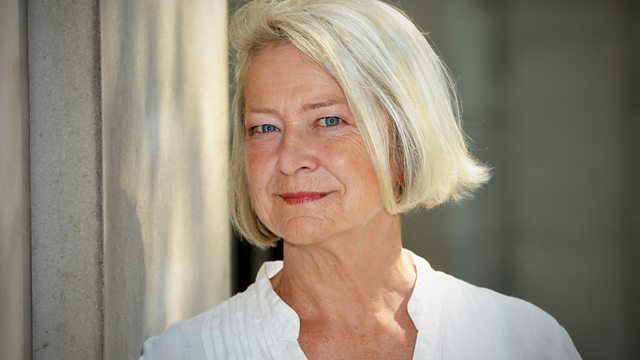 Marching Orders
From a clifftop village in China, a Ukrainian bunker and a former slave port in Tanzania.
Lucy Ash finds that morale is low amongst Ukrainian troops in the east of the country as they endure another winter at war and the frozen conflict rumbles on.
John Sudworth assesses rural poverty in China from the dizzying heights of a village accessible only by climbing half a mile of ladders.
Recent protests prompt Rana Rahimpour to reflect on previous rounds of unrest in Iran, and how parents are once again worrying if their children will return home.
Sara Wheeler soaks up the scenery in the north of Vietnam and marvels at the foot rowers of Tam Coc.
And Jeremy Grange finds that memories of the slave trade are still very much alive in Tanzania.
Podcast
BBC correspondents take a closer look at the stories behind the headlines.