Main content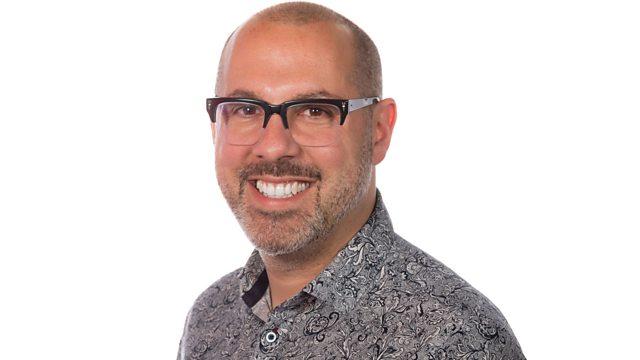 Mystery Guest, Child Mental Health Week and tour winning caddy
Nick Coffer brings you local people, local places and the best music.
This weeks Mystery Guest was Joanne Morgan a TV make-up artist. She was diagnosed with Ocular Melanoma last year following an eye appointment. She is now raising awareness with OcuMelUK of how important it is for people to have regular eye tests.
This week saw the UK's first launch of Child Mental Health Week which runs from 5-11 February. Following the ethos in the Three Counties is Psychotherapist Gayle Hammill who is the founder of Circle Therapy and campaigns locally to give children a voice.
Plus Mike Morley had a very senior corporate career but after three bouts of depression and anxiety he set about to change his life. He is now a professional European Senior Tour Golf Caddy.