Main content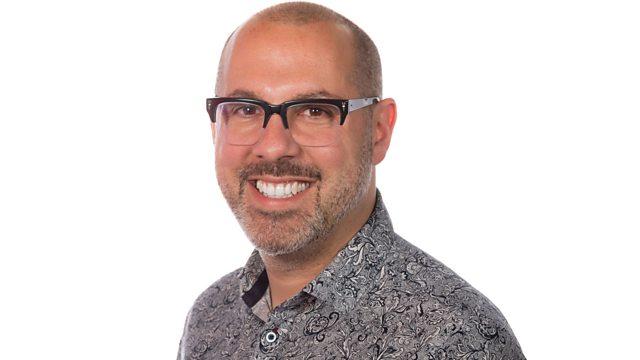 Impressionist James Hurn and looking at Lemko heritage in Luton.
Nick Coffer brings you local people, local places and the best music.
Impressionist James Hurn is one man with many voices, he is currently on tour with his show Hancock and Friends where he is performing the whole cast. James is coming to The Place in Bedford this Saturday 10th February.
As You Change, So Do I produces up to nine projects each year in which artists are given a platform to make new public works in response to Luton's unique industrial and cultural history. The new exhibition Watra is by Polish artist Karolina Lebek who investigates her own minority Lemko heritage and explores themes of migration, assimilation and displacement - particularly pertinent in Luton.