Main content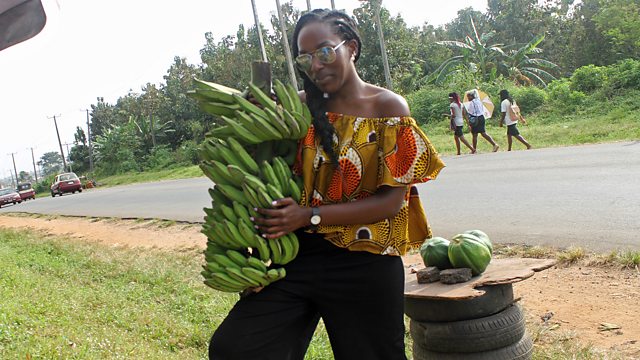 BBC Minute: On repats moving to Nigeria
BBC Minute's Hannah Ajala is a British-born Nigerian. She wanted to explore the idea of young Nigerians living in the UK returning "home". And when she posted the question on her social media, she got hundreds of responses.
In this series, Hannah highlights the thoughts of several people who are now repats - people who return to their country of origin.
So why did they want to move?
(Photo: Hannah Ajala in Nigeria. Credit: BBC)
Duration:
More clips from BBC Minute