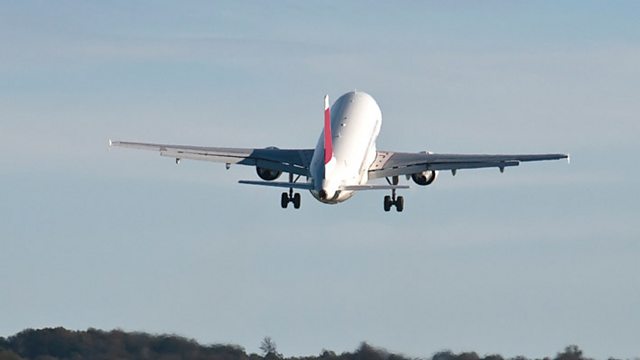 Top three tips for nervous flyers
We spoke to psychotherapist and hypnotherapist Pam Newbury and asked for her top three tips for those who have a fear of flying.
YouGov says nearly one in six people in the UK are fearful of getting on a plane.
This clip is originally from 5 live Breakfast on Tuesday 9th January, 2018.