Main content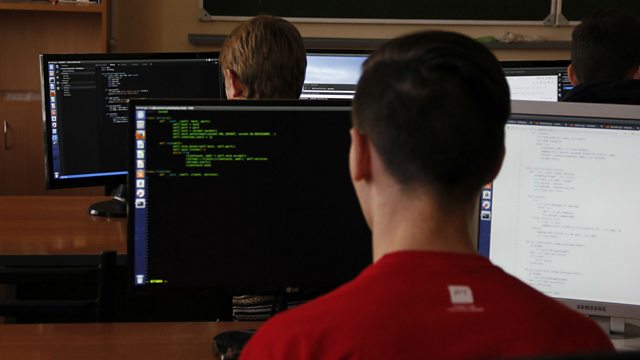 The Hackers of Siberia
Intellectuals banished to an inhospitable land created a pool of talent and creativity. Olga Smirnova goes in search of hacking talent in Siberia.
Since the time of the Tsars intellectuals were banished to the vast inhospitable lands of Siberia. And so was created an astonishing pool of creativity and talent. Generations of such people have been perfecting their skills here ever since. These days the reputation of Russian hackers has reached every corner of the world and Siberian hackers are the best. Are these hackers likely to work for the Russian state? Or is Silicon valley a place to aspire to? Olga Smirnova finds out how these talented young people see their future.
Podcast
Download the latest documentaries Investigating global developments, issues and affairs.