Main content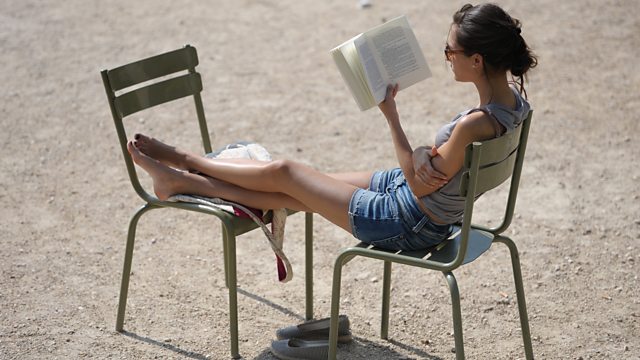 Do we need self-help books?
The pianist James Rhodes and psychiatrist Adrian James discuss the value of self-help
The self-help industry is worth billions and many of us look to it for advice on how to achieve eternal youth, fabulous wealth and perfect happiness. But the concert pianist James Rhodes believes that self-help books often simply 'state the obvious' and can even be 'toxic' and 'dangerous'. Do we need to be completely happy all the time?
(Image:A women reads a book under the sun. Credit: MIGUEL MEDINA/AFP/Getty Images)