Main content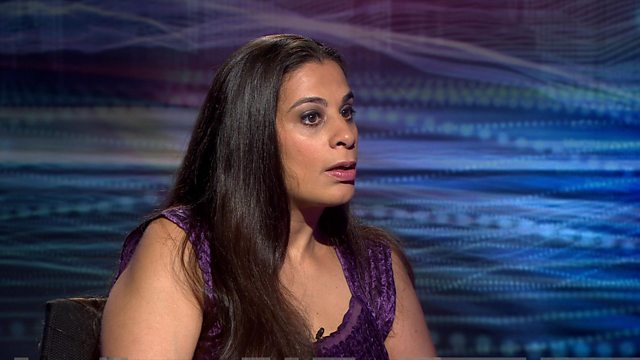 Hollywood 'shuns disabled people'
Hollywood has traditionally shunned those with disabilities from playing major acting roles, says Maysoon Zayid, comedian, actor and disability advocate.
She told Hardtalk's Zeinab Badawi: "We are by far the largest minority in the world. We are 20% of the population and we are only 2% of the images you see on American television and of those 2%, 95% are played by non-disabled actors."
She has cerebral palsy - a condition which affects the brain and nervous system.
Duration:
More clips from HARDtalk