Main content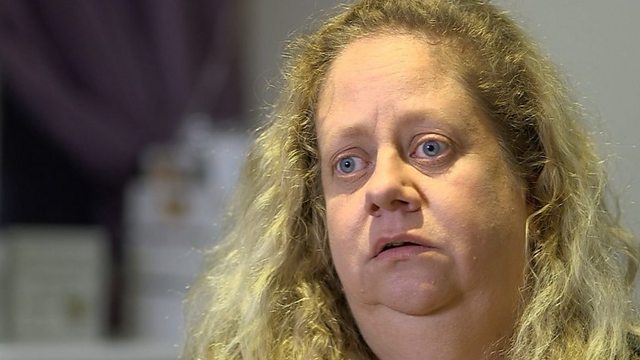 'My £325,000 home is uninhabitable after less than a year'
Gas leaks, damp, holes in the floor, cracks in the walls - for some, their new homes have become "uninhabitable" less than a year after moving in. Some have even discovered major structural defects.
Campaigners say that when people do experience such issues, they can find themselves powerless to force the builder to get things put right.
Our reporter Emma Ailes spoke to Karen Stacey-Pope about the issues she has faced.
Her housebuilder, Bovis, said it was absolutely determined to deliver a quality home for Karen and that the work had stalled at different stages this year because she had not given authority for them to proceed.
Karen said she had stopped some work from going ahead because - on advice from her independent surveyor - she was not happy with the way Bovis had proposed to carry out the repairs.
Duration:
More clips from Victoria Derbyshire