Main content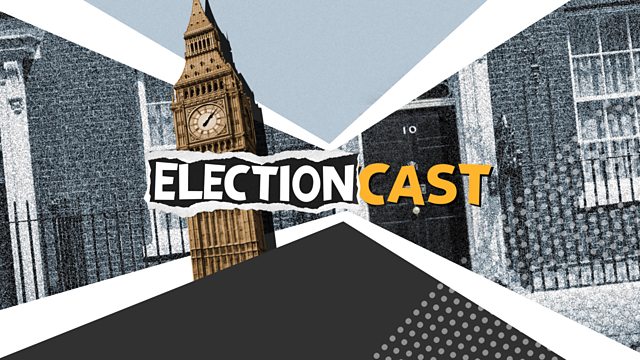 Brexitcast LIVE: Look mum, we're on the telly (and the actual radio)!
Someone thought it would be a good idea to turn our geeky little nerd-fest into a live radio show, web stream and TV programme for a global audience. We made sure it was rubbish enough to make sure they never, ever ask us again.
Podcast
Your essential guide to the UK general election from Adam Fleming and the BBC News team.