Main content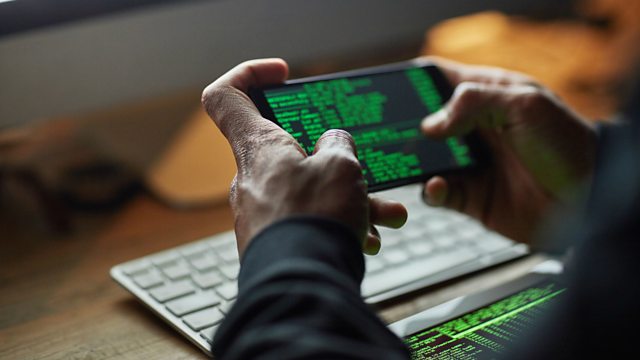 On the trail of Russian Fancy Bear hackers
According to several US intelligence agencies, Russian hackers tried to influence the outcome of the US presidential election by stealing Democratic Party emails.
One of the hacking groups involved in that attack is known as Fancy Bear.
Finding out about hackers is never easy, but PM's reporter Chris Vallance managed to track down some startling information about links to an inconspicuous address in... Oldham.
(Photo: Unidentifiable hacker cracking a code. Credit: Getty Images)
Duration: