Main content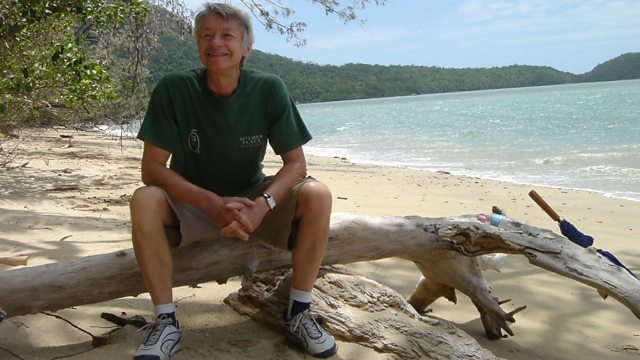 'History is about the future, politics is about the past'
PM's Catalan referendum expert Sebastian Balfour tells us about his own fascinating life.
Sebastian Balfour, a historian and Emeritus Professor of Contemporary Spanish Studies at the London School of Economics, was PM's trusted guide to events in Catalonia before, during and after the disputed independence referendum.
In an extended interview, Professor Balfour talks to Eddie Mair not about his day job, but about his fascinating life including being rescued as a little boy from a Japanese internment camp and living in America in the1960's where he bought and sold antique cars.
(Photo: Historian Sebastian Balfour Credit: Sebastian Balfour)
Podcast
Eddie Mair speaks at length to people with interesting things to say, for Radio 4's PM.