Main content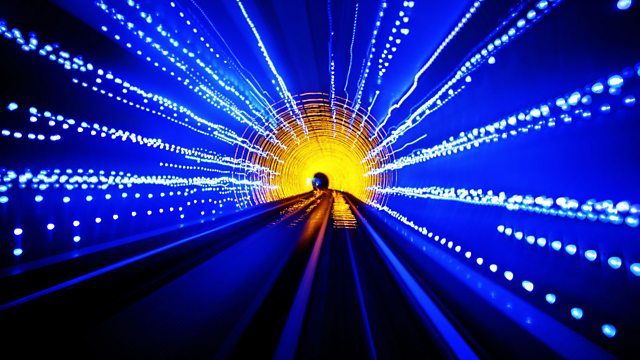 A Literary Salon.
The doors to the Free Thinking salon are open wide and the ultimate lounge lizard, Matthew Sweet, is standing on the threshold with open arms - how could you resist!
No need to RSVP just turn up and tune in to Free Thinking's end of year salon. Matthew Sweet is our host and he's promising wit and wisdom as well as a host of guests: Jake Arnott, Malika Booker, Neil Brand, David Aaronovitch and Katherine Cooper.
Malika Booker co-founded Malika's Poetry Kitchen in 2001 to create a nourishing and encouraging community of writers dedicated to the development of their writing. She is currently the Douglas Caster Cultural Fellow at the University of Leeds. Her first poetry collection was called Pepper Seed and she also writes dramas.
Jake Arnott is the author of six novels including The Long Firm and The Fatal Tree. He took part in the tenth anniversary tour of the Polari LGBT literary salon.
Dr Katherine Cooper teaches at the University of East Anglia and is researching the PEN archive and gatherings involving authors including H.G. Wells, Graham Greene and Margaret Storm Jameson. She is a BBC Radio 3 and AHRC New Generation Thinker.
Neil Brand is a composer, dramatist and author and regular silent film accompanist at the BFI National Film Theatre and at the Barbican in London.
David Aaronovitch is a journalist, broadcaster and author of books including his memoir Party Animals: My Family and Other Communists;
Producer: Zahid Warley