Main content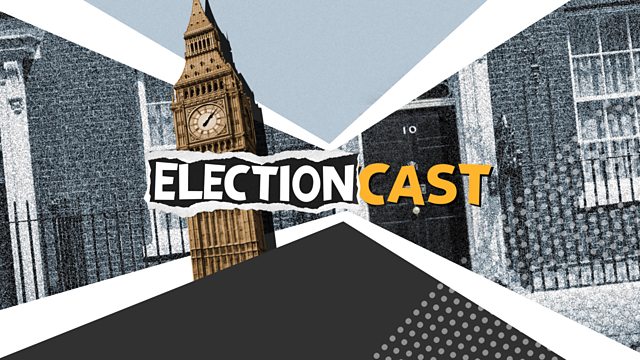 Intense Whipping
Chris gets the goss the from the best sourced newspaper hack in Westminster, Tim Shipman. Meanwhile, Laura and Adam are a bit bored in Brussels with two beers they can't drink yet.
Producer: Dino Sofos
Podcast
Your essential guide to the UK general election from Adam Fleming and the BBC News team.