Main content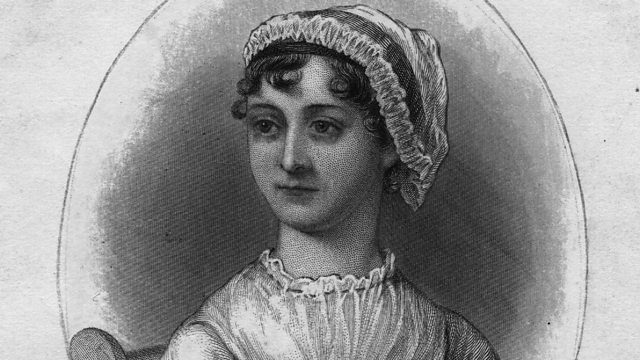 'I hate Jane Austen'
A new programme explores the people who hate the iconic novelist
Jane Austen is on our new £10 notes and barely a year goes by without a new television or film adaptation of her work.
But a programme being broadcast called 'I Hate Jane Austen' - the 'I' being the journalist and restaurant critic Giles Coren who presents it.
Are you an Austen fan?
(Image: Jane Austen, credit: Getty Images)