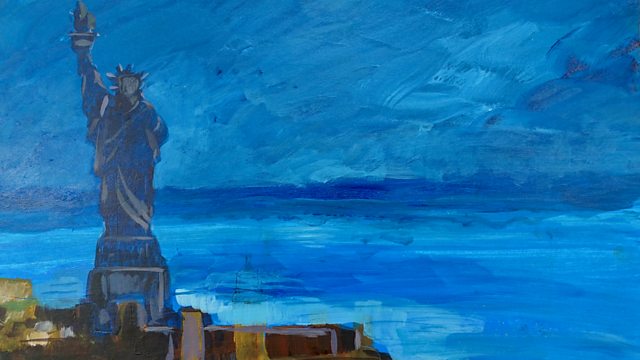 Ode to the Sea - a prisoner's view from Guantanamo Bay
'Ode to the Sea' is a collection of artworks made by inmates from the controversial military prison, Guantanamo Bay. The exhibition caught the attention of the US Pentagon, which is now changing its rules in how art work from the prison will be handled; they believe the display of prisoner artwork to be problematic. A petition of protest in response to these new rules is underway. The prison was set up for the detention of terror suspects, following the 9/11 attacks. Human rights groups criticise the way the men have been kept indefinitely without trial. President Obama tried to shut Guantanamo down but could not do it in his time in office. Currently, 41 detainees remain. The artworks on display give an unique perspective from Guantanamo. The exhibition is on display at the John Jay College of Criminal Justice in Manhattan, and the co-curator of it is Professor Erin Thompson. She told Dan Damon about the exhibition and how the prisoners were inspired by the sea.
(IMAGE: Statue of Liberty by Ansi Muhammad via John Jay College of Criminal Justice)
Featured in...
The stories behind some of the world's most compelling photos