Main content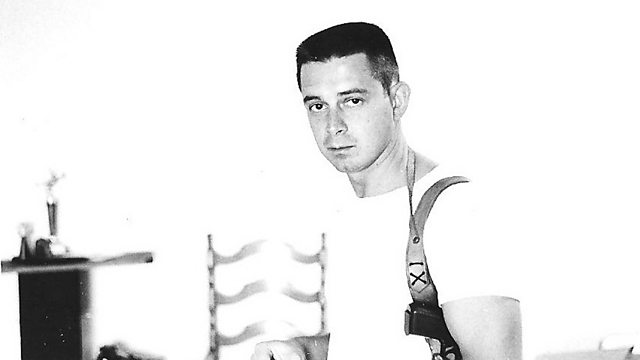 The CIA's Secret War in Laos
A son uncovers his father's double-life as a CIA spy in a covert mission in 1960s Laos.
Radio producer Peter Lang-Stanton thought his father was a paper-pushing bureaucrat in the State Department. Then one day, his father revealed his double- life as a spy. Much of his father's past was a lie; he never fought in the Vietnam War, as he said. Instead, he was involved in a covert mission in 1960s Laos under his codename: Pig-Pen. Through deep interviews with ex-CIA and a former Laotian soldier, Peter Lang-Stanton tells a story of lies and half-truths, of pride and regret.
Produced by Peter Lang-Stanton and Nick Farago.
Podcast
Download the latest documentaries investigating global developments, issues and affairs