Main content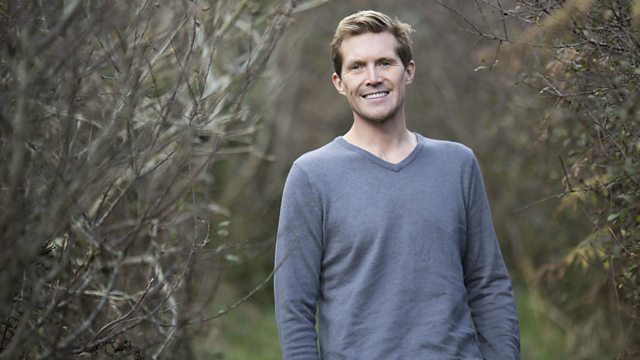 My twenty-two months of 'hell' in a Dubai prison
Ex-Leeds United MD David Haigh describes his treatment in Dubai criminal justice system
Dubai in the United Arab Emirates is an increasingly popular destination for international sun-worshippers and shoppers.
Recently when Dubai has been in the news, it has not been for bargains or top tanning tips.
This week a young British expat, Asa Hutchinson, was said to be facing jail in Dubai after witnessing a fight.
There were more headlines about Jamie Harron, a 27-year-old Scot who was sentenced to three months in jail in Dubai for touching a man's hip. After spending three and a half months awaiting the outcome of the case, he was exonerated and able to return home.
But what is it like to be caught up in the criminal justice system in Dubai?
David Haigh is someone who knows. He is a lawyer and was a business executive. He says he is an innocent man who was wrongly imprisoned. He was arrested at the airport in Dubai on a trip to visit a former employer, GFH, about further work. But GFH - an investment bank based in Bahrain - had accused him of stealing money from them. And they strongly deny that the basis of his subsequent conviction was false.
David Haigh told PM about his arrival in Dubai.
(Photo: David Haigh Credit: David Haigh)
Podcast
Eddie Mair speaks at length to people with interesting things to say, for Radio 4's PM.