Main content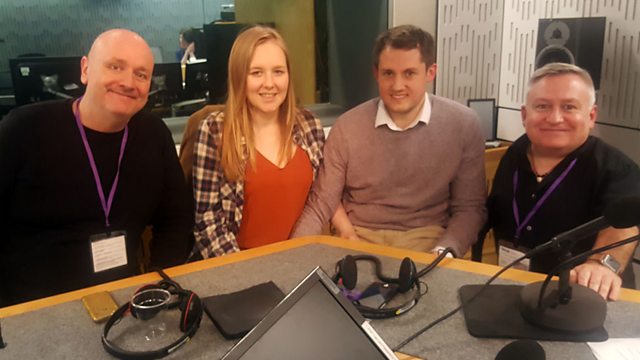 'Nothing feels real a third of the time'
How Borderline personality disorder affects Chris and why he wants to raise awareness.
Chris Young describes himself as a cuddly and warm person but says that when dissociating due to borderline personality disorder nothing feels real, the world goes "seriously fuzzy" and touching his wife becomes "like handling meat".
He's walking and talking his way around the UK to raise awareness of the condition.
Also in studio are two young stroke survivors who fell in love, and US disability rights advocate Lawrence Carter-Long on why for him, the word disabled trumps differently abled or special needs.
Presented by Kate Monaghan and Simon Minty. The Producer is Emma Tracey.
Please tell your friends about us. Like and share Ouch on social media, and review us on Apple Podcasts or wherever you get your podcasts from.