Main content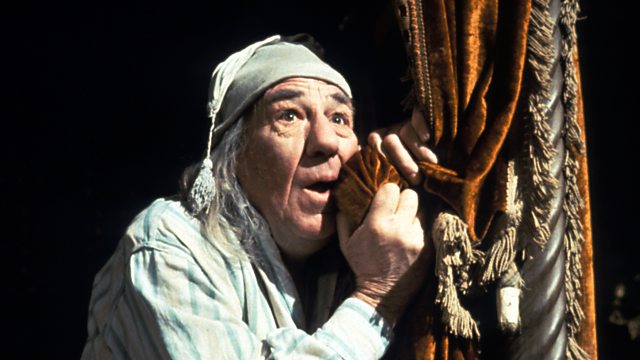 How Dickens's A Christmas Carol was almost called something else
The Dickens classic almost didn't come into being - but why?
You might not know this but A Christmas Carol almost didn't get published and was almost called something else...
It's all in a new film called The Man Who Invented Christmas, based on a book by Les Standiford.
Delve into the history of Dickens with Standiford and actor Simon Callow.
(Image: Scrooge in A Christmas Carol, credit: BBC)
Podcast
Insight, analysis and debate as key figures are challenged on the latest news stories.