Main content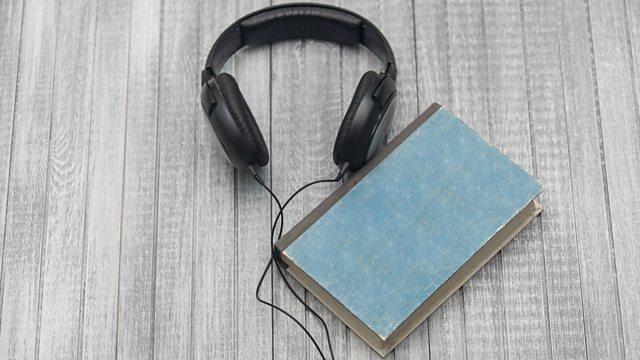 What makes a good audiobook?
There are signs that not everyone gets to the end of audiobooks. Completion rates published by one retailer suggest only half of listeners finished Boris Johnson's The Churchill Factor and fewer than 1 in 10 people who downloaded Ulysses by James Joyce reached the end.
What can be done to keep people listening?
Voice actor Sam Devereaux has narrated 18 different books. He told the World at One it's "a lot more than just reading the words".
Mr Devereaux said that if the narrator has put work into ensuring they are "telling the story in an engaging way", then you have "a much better chance of the listener staying".
(Photo: A book and headphones. Credit: Getty Images)
Duration:
More clips from World at One